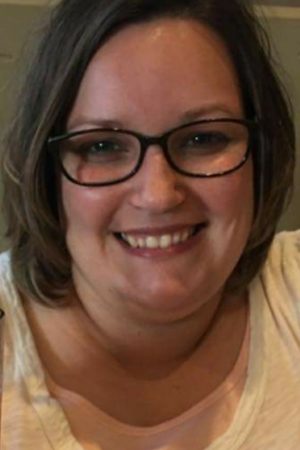 Chronic Illness Therapist
Connie Cope, MS
Connie is a therapist who specializes in chronic illness, individual, couples and family counseling. She has been a nurse for almost 10 years with the primary focus on pediatric home health for children and adolescents with chronic illness. She received a Bachelor of Science in Psychology and Master's in Marriage and Family therapy, as well as a degree in nursing. She worked in private practice and community mental health serving individuals, couples, and families with many different mental health concerns. Connie has family members with POTS and Ehlers-Danlos Syndrome and is very familiar with the physical and psychological impact of these disorders. She provides psychological therapy, counseling and support to patients of Dysautonomia Clinic.
Request a Consult
Jill Brook, MA
Jill is a nutritionist, researcher, and 25-year sufferer of severe POTS and mast cell activation disorder (MCAS). She earned degrees from Princeton University and UCLA, worked as a researcher and statistician at both universities and the Pritikin Longevity Center, then became a nutritionist in private practice in Pasadena, California. She counseled individuals and families, consulted for Caltech and Disney, appeared multiple times on NBC's Today Show and Good Morning America, wrote books, trained other nutritionists around the globe, but became sick with POTS and MCAS. She was homebound for years, but with proper treatment, she is well-enough to work and exercise again. She provides nutrition consulting with specialized diet plans for patients with POTS, MCAS, gastroparesis, and autoimmune disorders.
Request a Consult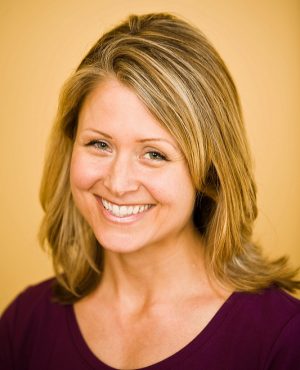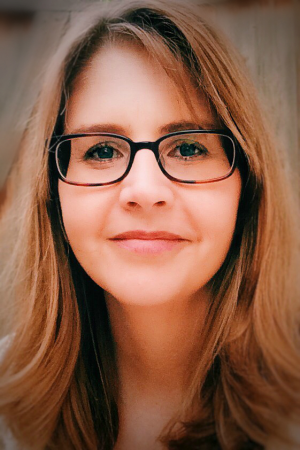 Life Coach and Patient Advocate
Amy Stenehjem, MD
Dr. Amy Stenehjem works as a Life Coach and Patient Advocate helping others navigate the overwhelming world of illness. Being both a physician and a patient, she has a unique perspective and understands the many challenges associated with chronic illness. She is dedicated to using this insight to help those with chronic illness more effectively manage symptoms, improve quality of life, and discover joy despite their daily health struggles. She graduated with honors from Concordia College in Moorhead, Minnesota and went on to receive her MD from the University of North Dakota School of Medicine. She then completed her residency training in Physical Medicine and Rehabilitation at Rusk Rehabilitation Center in Columbia, Missouri, with the distinction of serving as Chief Resident. She became ill and was diagnosed with POTS and an Autoimmune Periodic Fever Syndrome in 2011. She has written popular articles on chronic illness featured on the Mighty and Huffington Post I am a doctor with chronic illness
Request a Consult
Andrew Del Pozzi, PhD
Dr. Andrew Del Pozzi is a Research Associate and Coordinator of the Dysautonomia Cinic Research Team. Dr. Del Pozzi Received his Master's Degree from Central Washington University and his Doctorate degree from the University of Alabama. Following his doctoral studies he completed a post-doctoral fellowship at New York Medical College, under the supervision of Julian M. Stewart, MD, in the Center for Hypotension focusing on the autonomic dysfunctions associated with Orthostatic Intolerance, Postural Orthostatic Tachycardia and Vasovagal Syncope. Currently he is an Assistant professor of Exercise science at Ball State University where he investigates the autonomic nervous system's vascular regulation of blood pressure under conditions of orthostatic and temperature stress along with the integrative basis of temperature regulation during exposure to unfavorable environmental conditions and the cardiovascular responses to such stimuli.
Contact