Welcome to Dysautonomia Clinic
Welcome to Dysautonomia Clinic ! With our vast experience in Dysautonomia and other related conditions, we have the expertise..
Postural Tachycardia Syndrome (POTS)
Neurocardiogenic Syncope
Orthostatic Hypotension
Orthostatic Intolerance
Autonomic and Small Fiber Neuropathy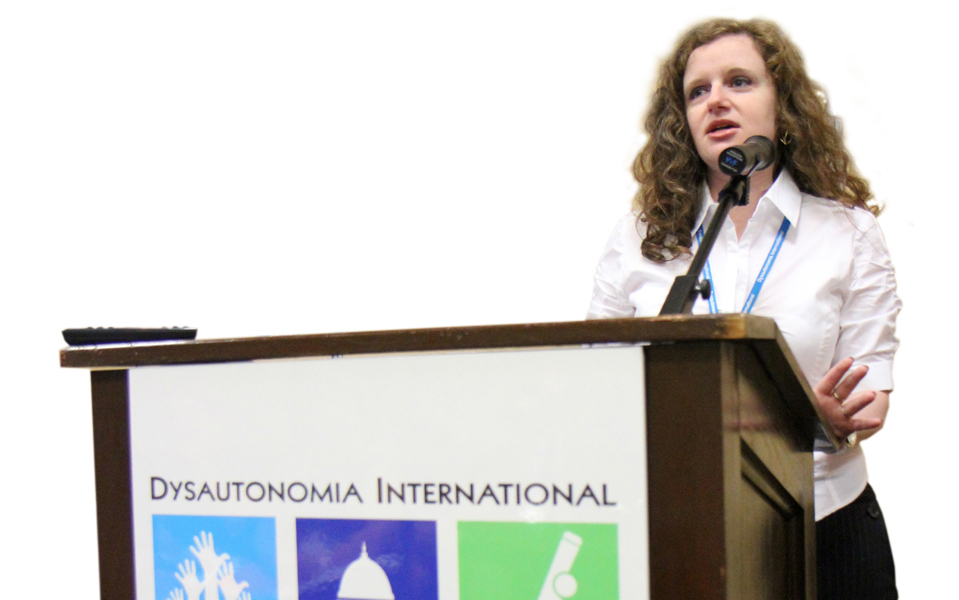 Our Services
Dysautonomia Clinic provides consultations to patients and physicians worldwide. Our
Read More
Dr. Blitshteyn works as a medical expert witness on various
Read More
Buy the POTS book that Dr. Blitshteyn Co-authored here.
Testimonials
Amazing Dr. I took a plane to see her and have had several phone consults with her, and all that she had thought I had medically has thus far proven correct. I would recommend her to anybody suffering with autonomic dysfunction.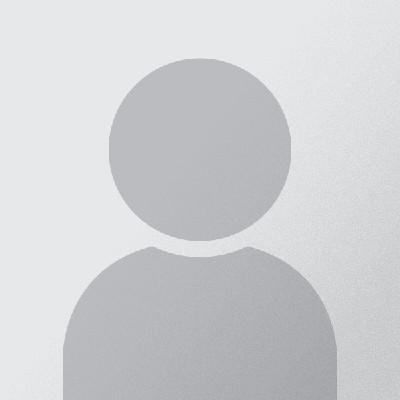 Jill Z
I have to say – Dr. Blitshteyn has been a real Godsend to me. I'm feeling better than I have in years after just several days of treatment. Please keep doing what you're doing. If anyone is suffering out there, this is an amazing resource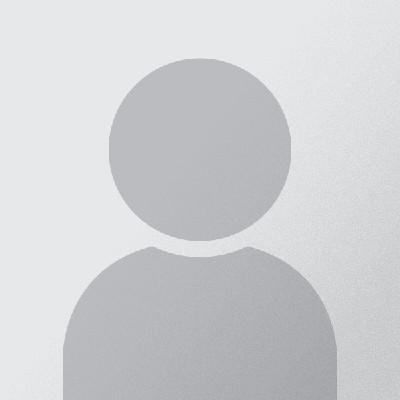 Mary W
Latest News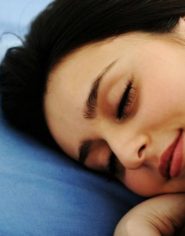 By Dr. Amy Stenehjem Your brain produces chemicals to help regulate your sleep-wake
Read More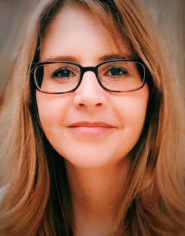 By Dr. Amy Stenehjem I'm honored to be a part of Dr. Blitshteyn's Dysautonomia
Read More