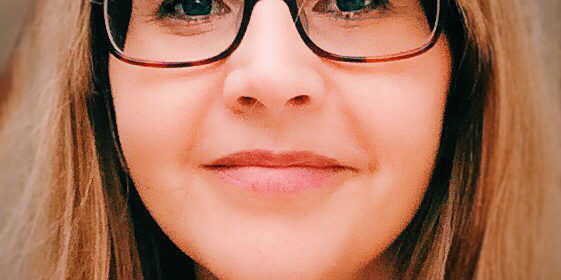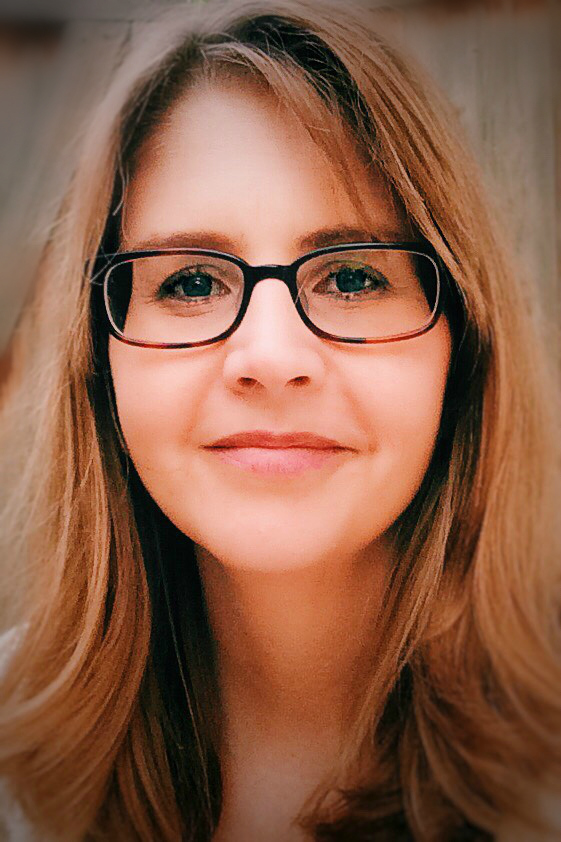 By Dr. Amy Stenehjem
I'm honored to be a part of Dr. Blitshteyn's Dysautonomia Clinic and very excited for this opportunity to work with her patients. Prior to becoming sick in 2011 from POTS (also autoimmune disease, Lyme disease, Reactivated Epstein Barr Virus, and Mast Cell disease), I worked as a rehabilitation physician in Minneapolis caring for patients with musculoskeletal injuries, Fibromyalgia, Chronic Fatigue Syndrome/Myalgic Encephalomyelitis, osteoarthritis, neck and back pain, chronic pain, and autoimmune related joint disease.
After becoming ill, I spent five long, frustrating years searching for the answers I needed to address my health issues. Though I learned a great deal about chronic illness in my medical practice, being a patient with chronic illness gave me a new perspective. I now have a better understanding of the frustration, isolation, grief, and anger often associated with the challenges of long-term illness, including:
• the wait/search for a diagnosis
• inability to work and feel productive
• change in family dynamics
• loss of social interactions and isolation
• financial stress
• the struggle to deal with symptoms and perform simple daily tasks
When my health improved, it became clear I needed to use my experience and knowledge as a physician with chronic illness to help others struggling with challenging health issues.  As a Patient Advocate and Life/Health Coach, there are many strategies, tips, tools, and resources I want to share with you, including:
• how to navigate the often-overwhelming world of healthcare
• how to prepare for your medical appointments and organize your thoughts to more accurately explain your symptoms
• essential questions to ask healthcare providers to assist with decision making and to help avoid miscommunication
• the importance of energy conservation and pacing, and strategies to conserve energy while doing daily tasks
• how to improve the quality of your sleep by making small changes to your sleep environment and nighttime habits
• low-energy activities to help you calm and refocus the mind
• support and encouragement for making positive lifestyle changes
• how to talk with friends, family, and colleagues about chronic illness so they better understand its impact
• how to strengthen relationships and expand your support systems
• how to restructure and refocus life goals to redefine your self-worth and purpose
• tools and resources to help you create a more joyful life despite dealing with the challenges of chronic illness
• how to stay motivated despite the daily frustrations of chronic illness
I am open to discussing whichever topics you think would be most appropriate for you. I want to help you feel in control of your illness rather than controlled by it. I can't wait to get started and am looking forward to working with you! For consultations, please e-mail me at admin@amherstneurology.com.